Posted on June 29 2020
How to waterproof your shower pan?
There are several types of waterproofing methods and products on the market, and we will cover them all!
There are 3 specific types, being: paintable waterproofing membrane, waterproofed sheet (PVC plastic shower pan liner or Schluter), and hot mopping.
The Wondercap works with the two types - paintable and sheet liner.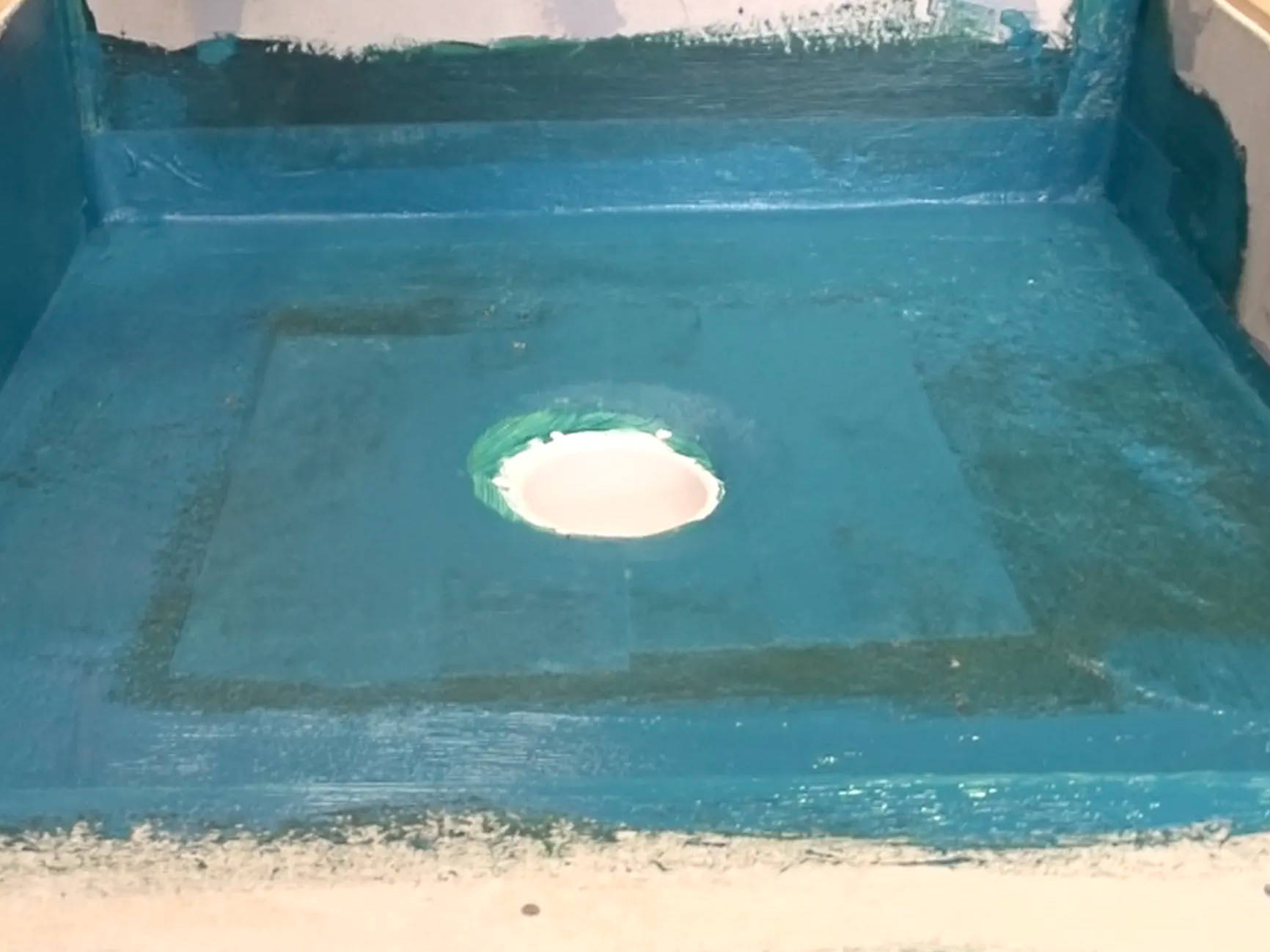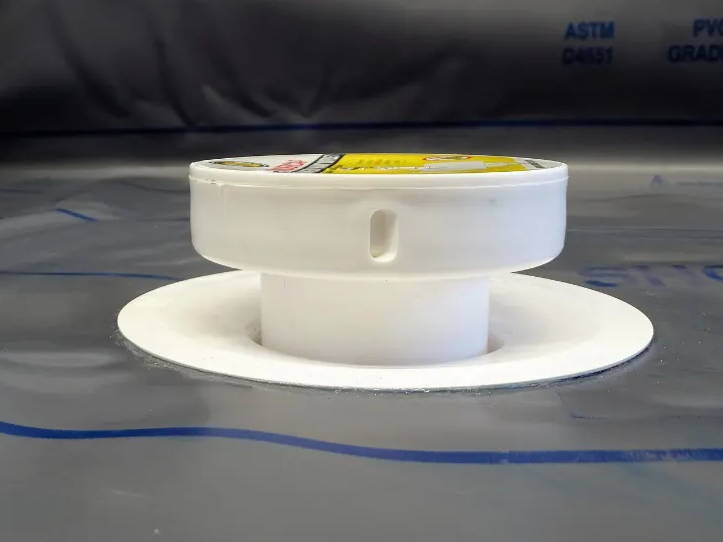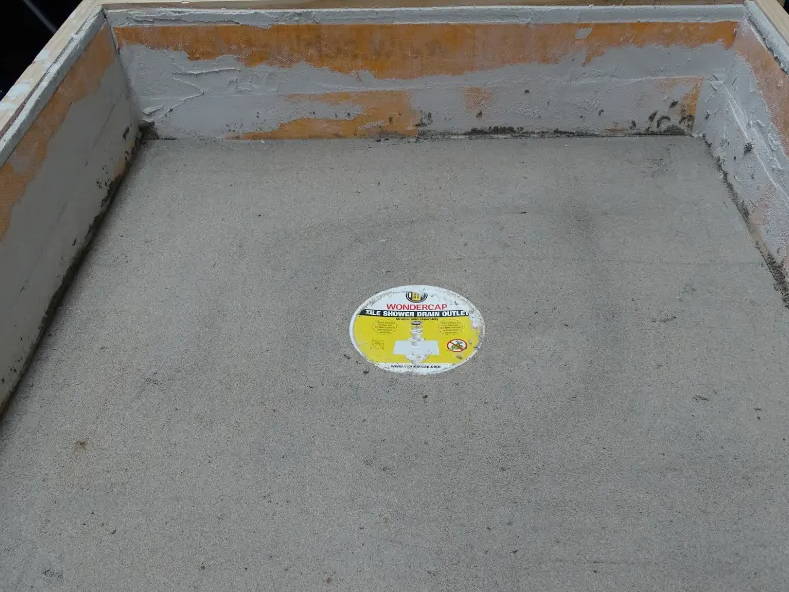 ---
Paintable Waterproofing Method
RedGard and AquaDefense are the two most common and trusted brands on the market for paintable waterproofing membrane. It is applied in an easy 4 step process:
Insert and screw in shower floor drain kit outer flange

Prime and dry timber or fabricated concrete base.

Apply first layer of waterproofing membrane with a roller. Allow to cure for 2 hours minimum and apply 2nd coat.

Insert your inner flange using glue and apply your final layer to seal the flange kit into the waterproofing. You can also use banding strips to increase the durability.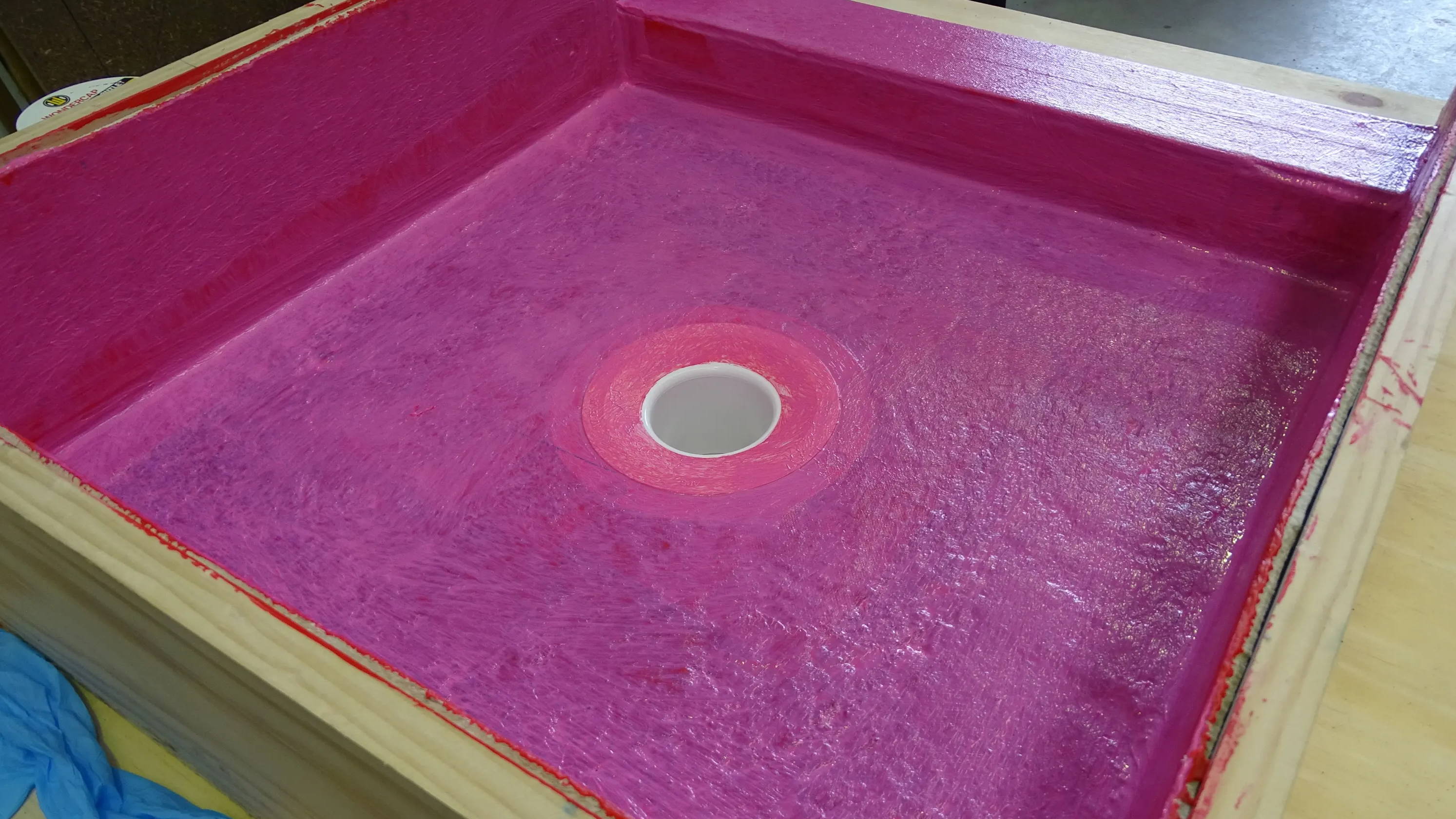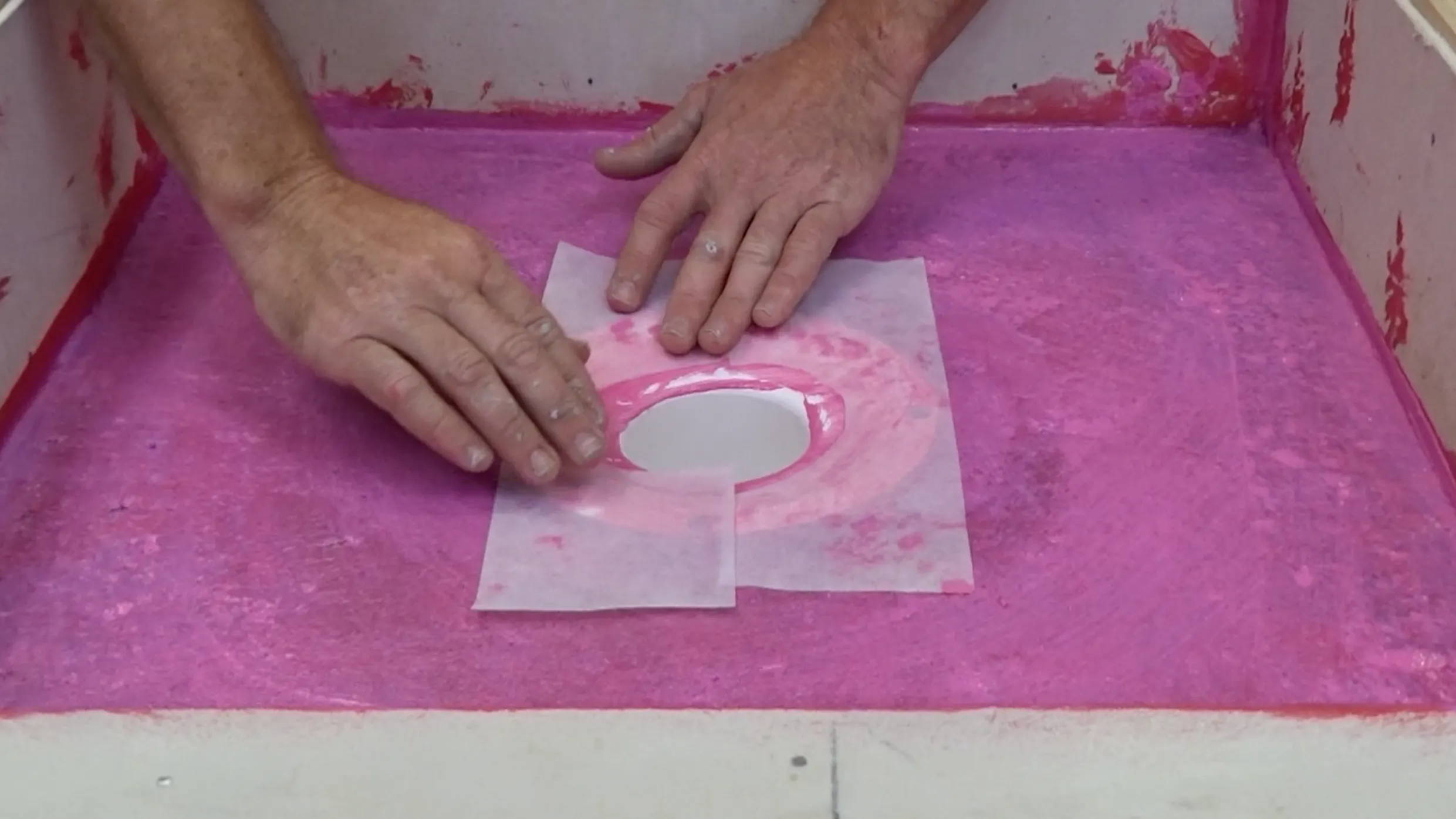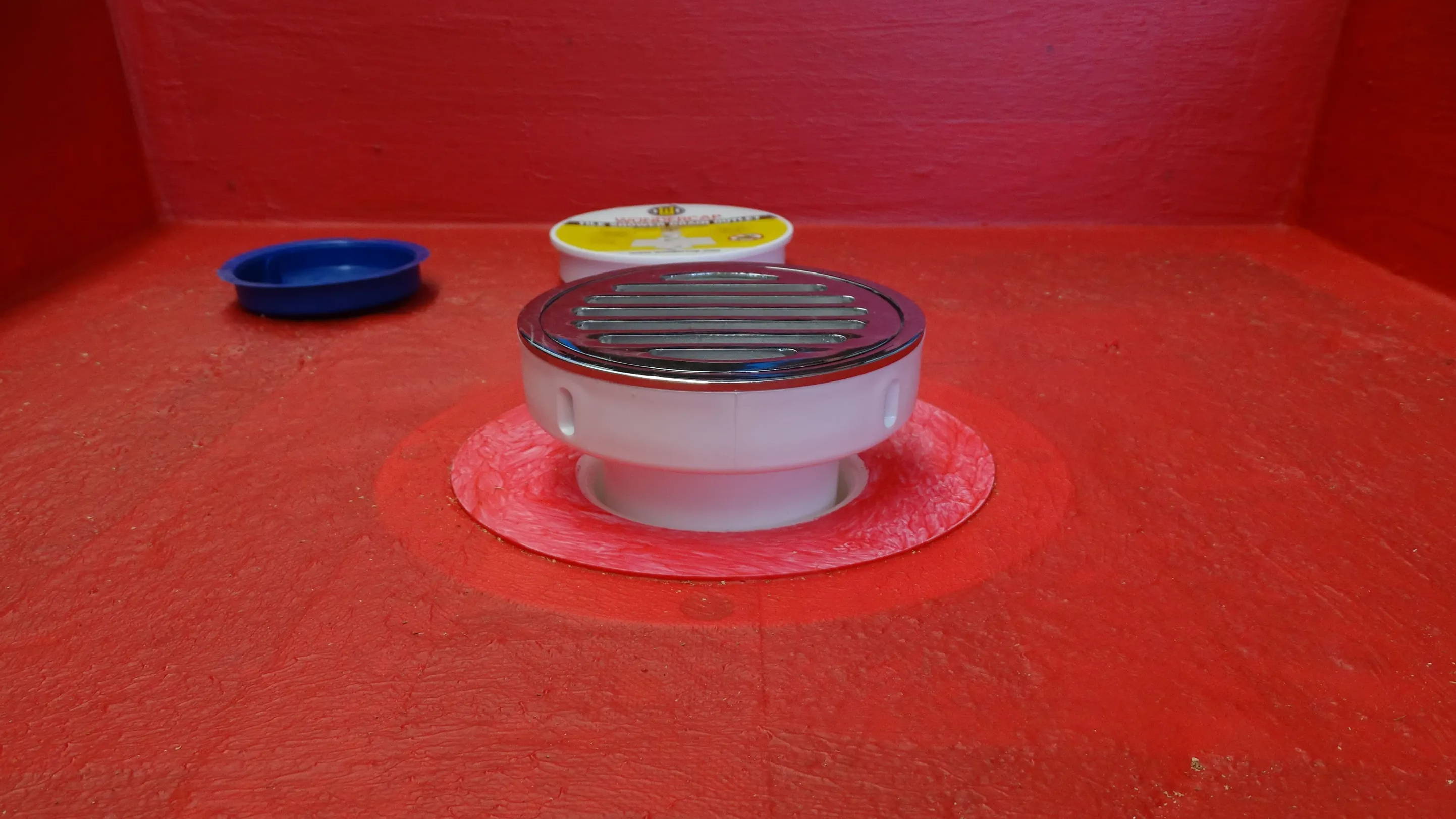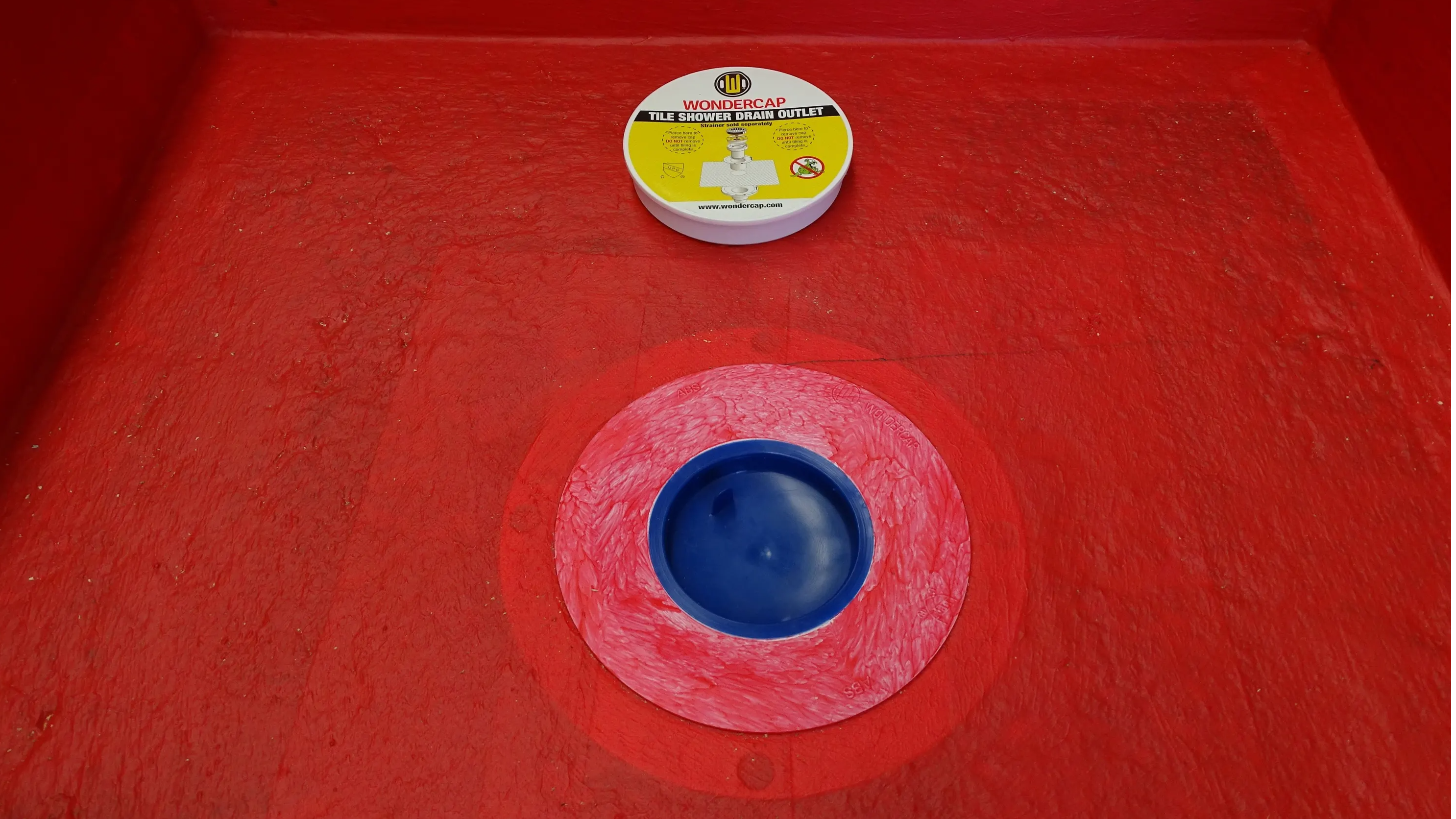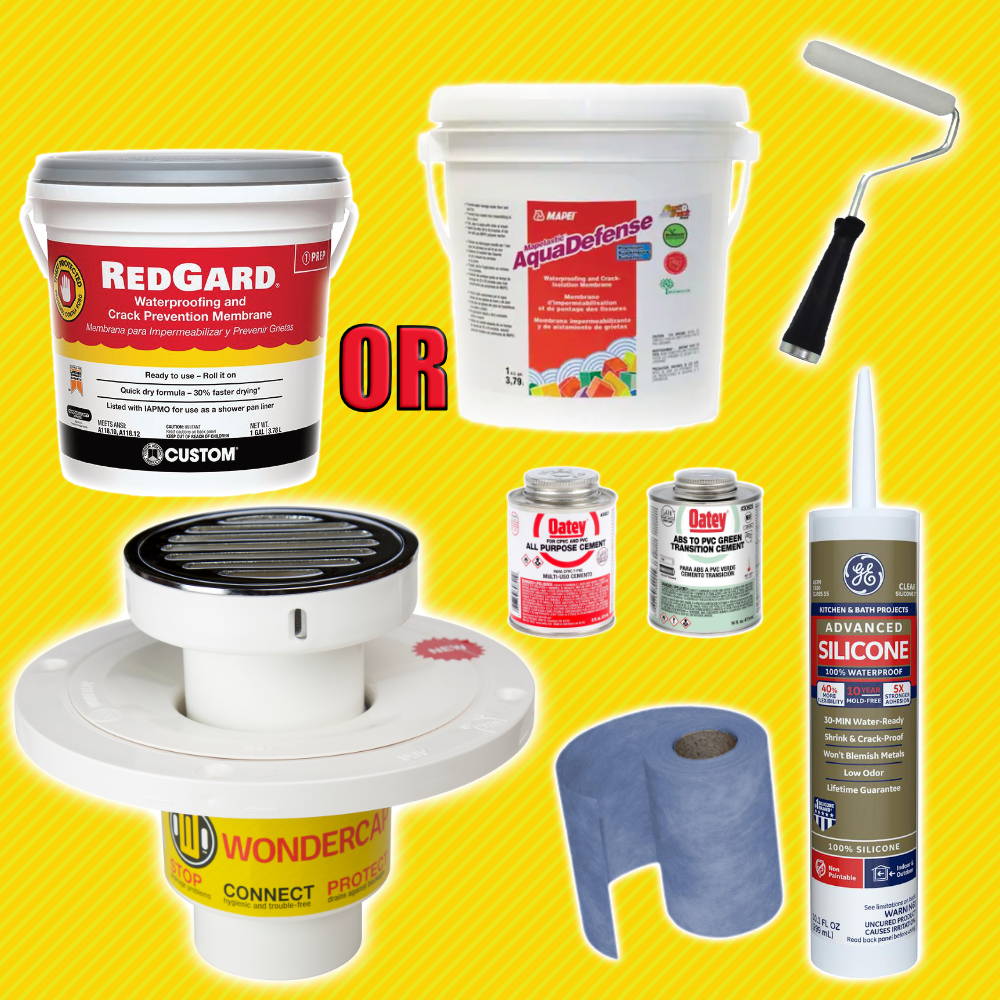 Wondercap has two videos instructing how to use the AquaDefence and RedGard waterproofing membrane for your shower floor drain. It goes through step by step and instructs exactly what tools you need to install as well. Otherwise click here for the downloadable installation PDF.
---
Prefabricated Waterproofing Sheet
Fortunately there are many different types of prefabricated waterproofed membrane liners such as the traditional PVC Shower pan liner and the Schluter systems
PVC Plastic Shower Pan Liner
Plastic Shower Pan Liner (PVC SHOWER PAN LINER) is the traditional and very well-known waterproofing method. However, it leaves many opportunities for error causing frequent expensive water damage - if not careful - which could result in renovating the entire bathroom and adjoining room or the floor beneath if on a multileveled home. A shower pan liner is only waterproofing the base rather than the walls and hobs etc of the shower. It takes extensive planning to install the PVC shower pan liner - as you need to lay out the shower pan liner to plan where the corners, edges, hobs, and anything else such as internal wall shelves.
When done properly (and with experience) it can be a breeze to install with the Wondercap Shower floor drain kit. However, when installed with the traditional shower drain kits - it can be a recipe for disaster!
Those being:
Wondercap Kit

PVC Shower Pan Liner

Nailgun or screws and drill

PVC Joint and edges liner

Silicone

Adhesive Glue
---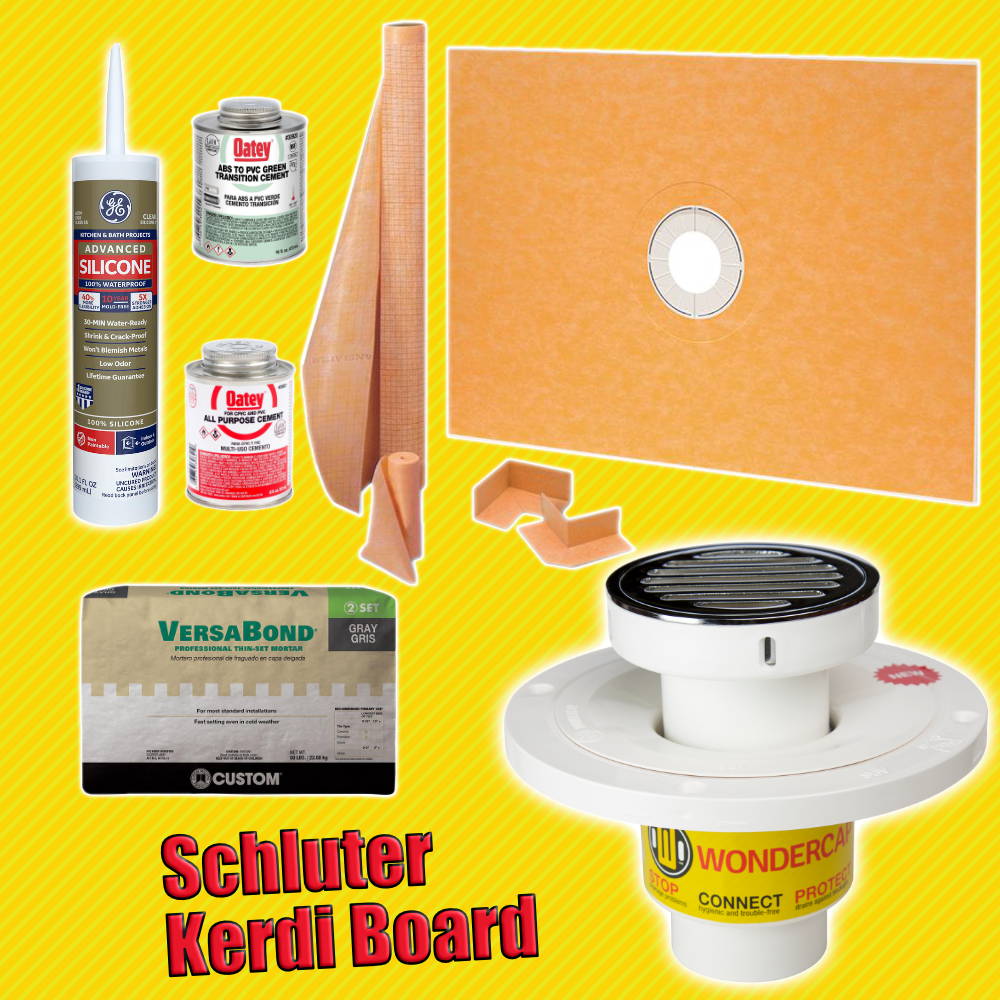 Polyethylene Waterproofing Membrane (Schluter)
The Schluter Kerdi waterproofing kits in our opinion are exceptionally more efficient comparing to the traditional PVC shower pan liner method. That being said the Wondercap shower floor drain increases the efficiency, and in our eyes the look as well! Especially with our premium chrome brass shower drain strainer. Below is a link to watch the installation videos using both Kerdi-board and Kerdi-membrane waterproofing methods with the Wondercap shower floor drain kit. Installing using the Schluter and Kerdi system is one of the best and easiest forms of waterproofing.